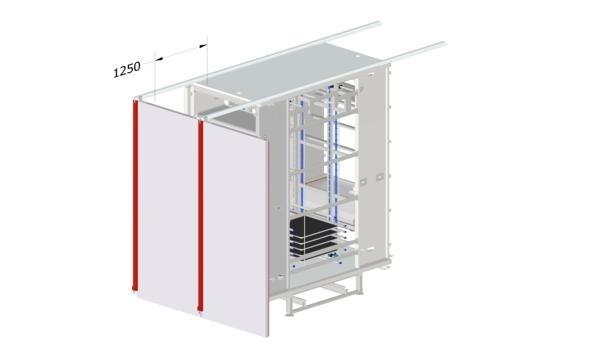 We are very proud to introduce our new patented Axor Ocrim system for the opening of lateral panels on our lines.
Innovative
Easy to clean
Safe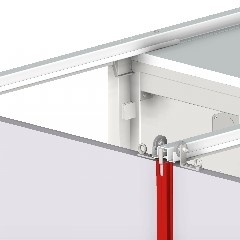 Widest panels' opening on the market
This new redesigned system makes it possible to reach 1,25mt opening of the lateral panels, a much wider level than the one achieved with systems currently on the market.
A combination of flexibility and modernization
When panels are completely open, this innovative system allows an easy access for cleaning and maintenance operations, by using appropriate devices and always guaranteeing security and safety.